April 2018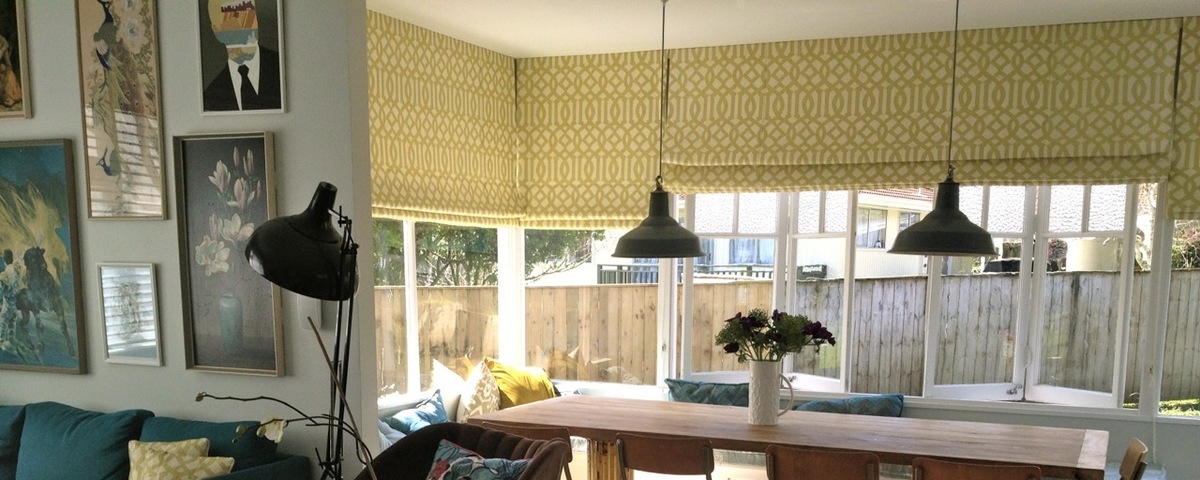 Hi and welcome to my first monthly newsletter!
New Website
I started McKenzie House nearly 6 years ago and intended to launch a website pretty quickly. Well, it's been an extremely busy 6 years and finding the time to put a website together has proved rather more difficult than I expected! However, the first stage is now finished with stage two not too far away (all going to plan!)
You're receiving this email because at some point over the past 6 years you've been a customer of mine (thank you!). However, if you'd prefer not to receive any more emails from me you can unsubscribe using the link below.
My website address is www.mckenziehouse.co.nz so if you're interested please have a look and if you have any feedback or suggestions I'd love to hear from you. This first stage of the website is more relevant to my Auckland customers who would like me to measure for them but as I mentioned above I'm currently putting together a second stage which will be more useful to my customers across the rest of NZ and those in Auckland who are happy to DIY (I'll let you know when that part is ready).
Autumn Lead Times - Don't Miss Out!
I hope you were all able to enjoy the gorgeous weather over the Easter break. The days are still lovely and warm but the nights are feeling a bit fresher now so if you're wanting to cover your windows before the chilly winter weather really sets in please get in touch as soon as possible. It normally takes 3-4 weeks for us to make your curtains or blinds but, as this is one of our busiest times of the year, this can often extend out to 5-6 weeks as we get closer to winter.
Curtains and blinds are an excellent way to prevent heat loss through your windows during the winter so if you'd like me to help you choose the right options please email me at pip@mckenziehouse.co.nz
Thanks for reading this and I'll be in touch again next month,
Pip
021 241 9444
http://www.mckenziehouse.co.nz