May 2018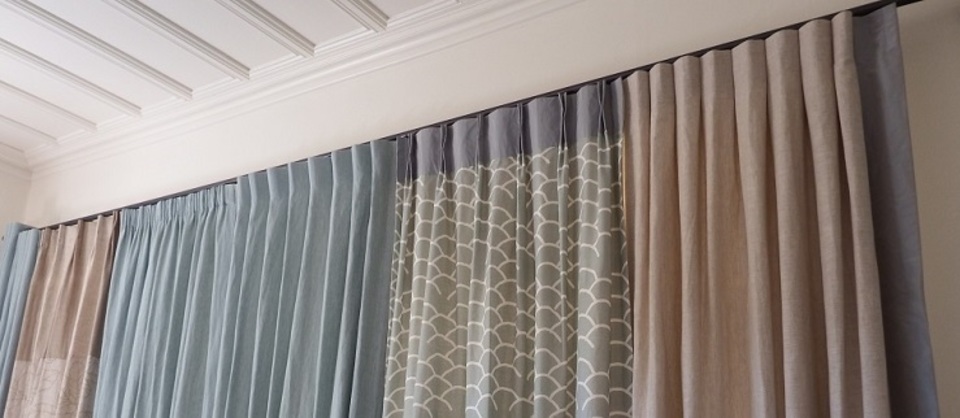 We're now 6 years old!
McKenzie House opened for business six years ago today which means it's our birthday - and we're giving you the present!
Free Lining Offer
For all lined curtain and blind orders placed during the month of May we're giving away the lining free – this includes polycotton, standard thermal and blockout thermal lining (all off-white).
Lined curtains and blinds are the best way to reduce heat loss through your windows during the cold winter nights. Pulling your curtains across the windows as soon as the sun goes down helps to retain the maximum amount of warmth created by the sun in your rooms during the day.
We'll automatically include this special offer in all relevant orders placed between 1.5.18 - 31.5.18. We'll show the lining component separately so you can see your total saving.
We now accept credit card payments
You can now pay us using your credit or debit card via PayPal. You'll need a current PayPal account to be able to use this option. If you don't have one you can sign up for free here https://www.paypal.com/nz/home
From now, when we send you an invoice you will see a green "Pay Now" button at the top left. Clicking on this will take you straight to PayPal where you can complete your payment.
We still accept payment by standard online banking transfer.
Thanks for taking the time to read this, have a great May and we look forward to hearing from you soon,
Pip
021 241 9444
http://www.mckenziehouse.co.nz