Motorisation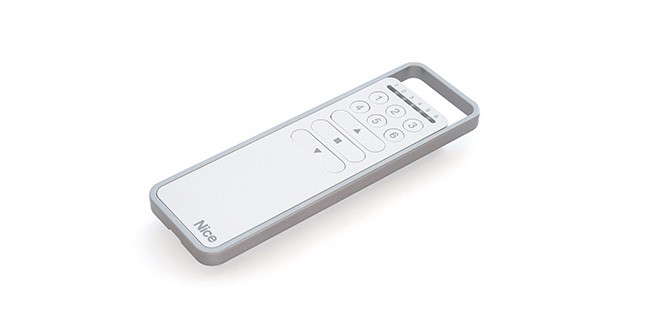 The motorisation of curtains and blinds is increasingly in demand as architects and home owners are integrating building-management systems into the design of new homes.
McKenzie House offers up-to-the-minute solutions for the motorisation of curtains and blinds.
Even homes that have been built without a building-management system can take advantage of the benefits that motorisation offers. Technology is moving ahead rapidly thus making motorisation much more accessible than it was even five years ago.
Curtain tracks and blinds are now often fitted with remote-controlled, battery powered motors that don't require any hard wiring into your walls. This has become a cost-effective way to achieve motorisation in both new and existing homes.

Imagine not having to walk around every room of your house each morning and night to open and close your curtains or blinds – it could all be done with the click of a button!

If you're building new, the earlier you get in touch with us the better so we can ensure you have all the necessary wiring in the right place before the wall linings are fitted.
Email or call Pip to obtain more detailed information or to arrange a free onsite assessment.

Email: pip@mckenziehouse.co.nz
Ph. 021 241 9444