Tracks, Rods & Accessories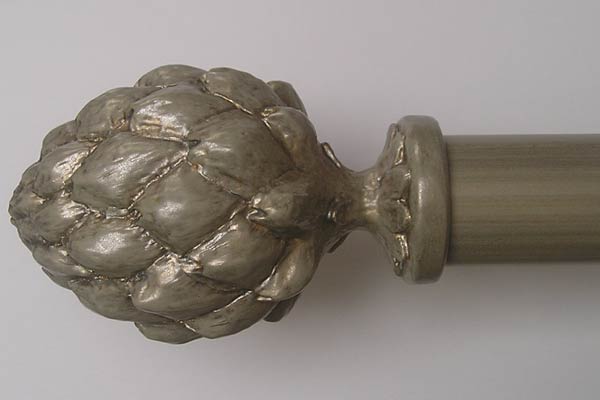 At McKenzie House we believe in using the best quality accessories to fully enhance your window furnishings.
From the sleek smooth surface of stainless steel to the hand-finished paint effect of a designer wooden rod we source only the best products available from NZ suppliers.
Curtain rods and tracks can be a beautiful statement that adds the finishing touch to the heading of your curtains.
Alternatively we can make them as unobtrusive as possible by powdercoating them to blend with your chosen paint colour.
Team your tracks or rods up with metal holdbacks to hold your curtains neatly in place.
We have a vast range available of tracks, rods and accessories at our fingertips.