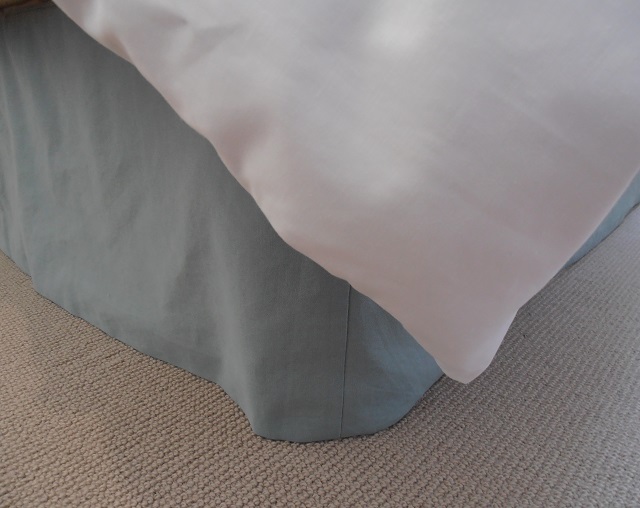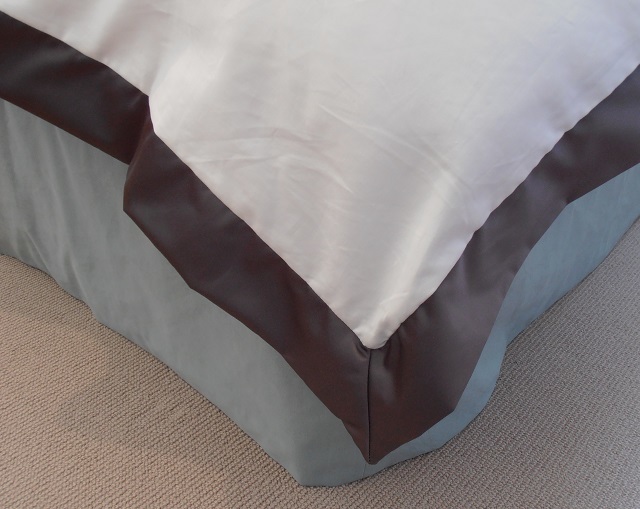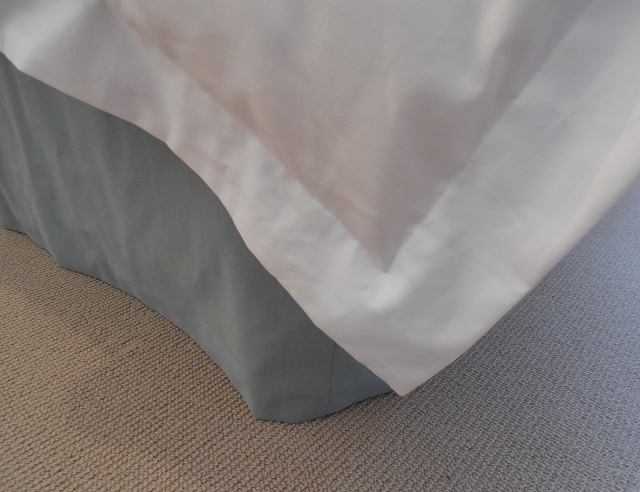 A beautiful duvet cover filled with a soft, puffy inner is a perfect way to add a splash of indulgence in your bedroom.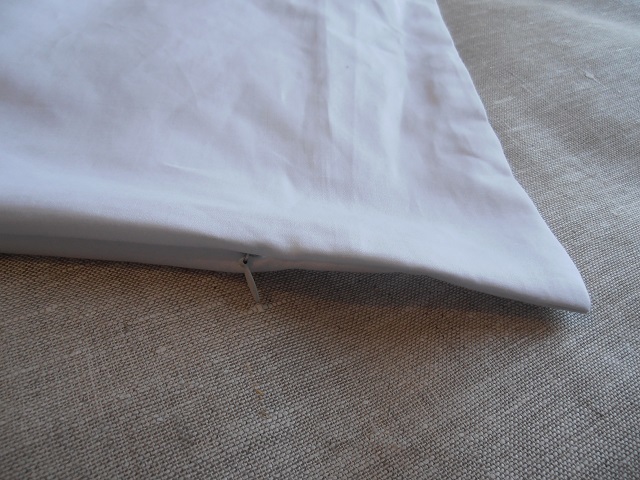 To provide the neatest possible finish, McKenzie House duvet covers are finished with an invisible zip closure unless requested otherwise.
Create your own custom made duvet covers using the easy-to-follow guide below.

Download a Quote Request Form for Duvet Covers (either excel or pdf). This handy worksheet has been created to make it easy for you to fill in as you progress through the steps below. Save it on your device or print it out.
When you've finished simply save, scan or take an image of it and attach it, or transfer the information on it, when you request a quote at the bottom of this page.
Step 1. Give your duvet cover an ID for future reference.
Step 2. Choose your style from the following: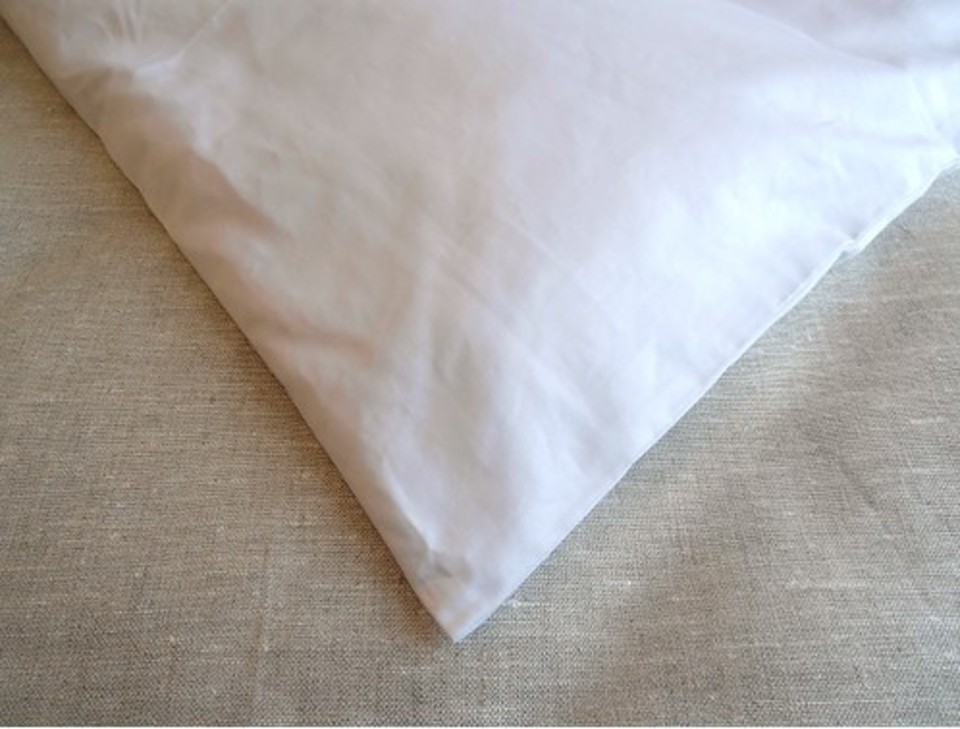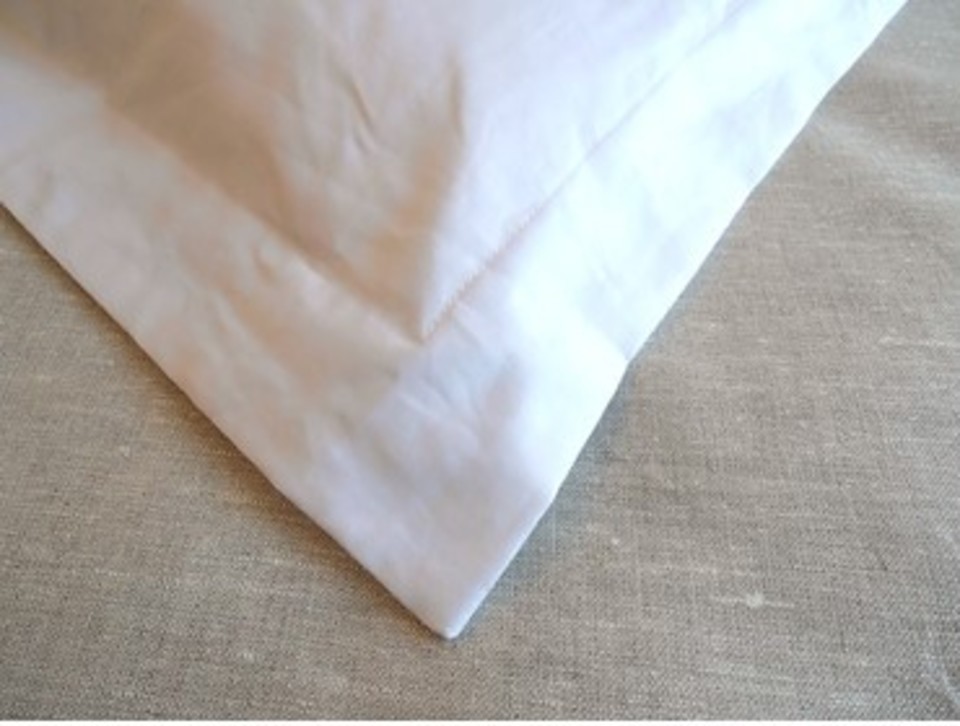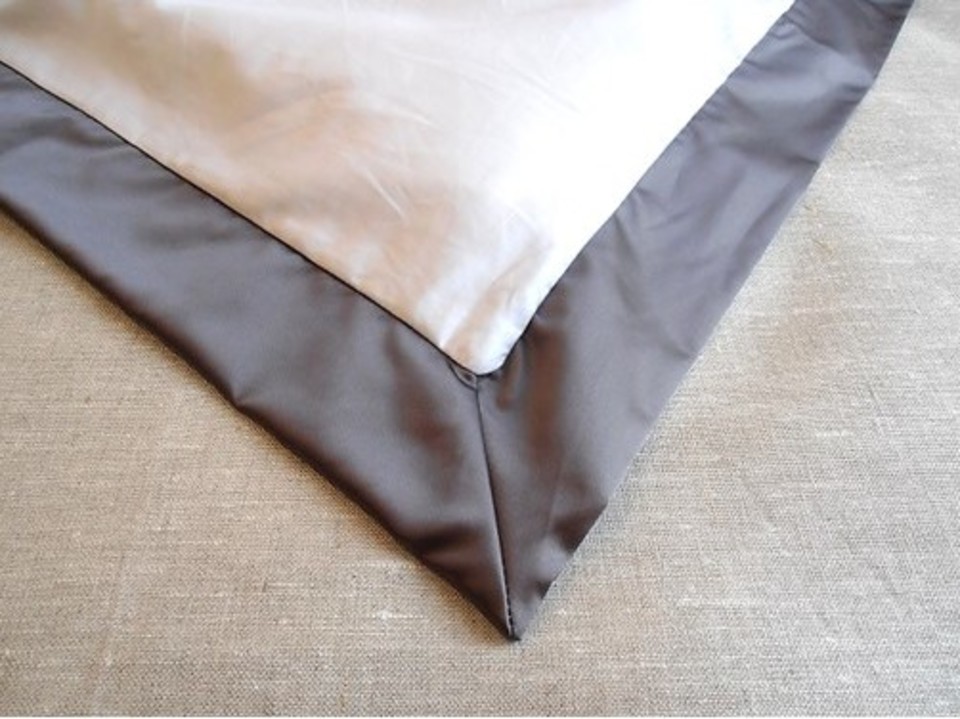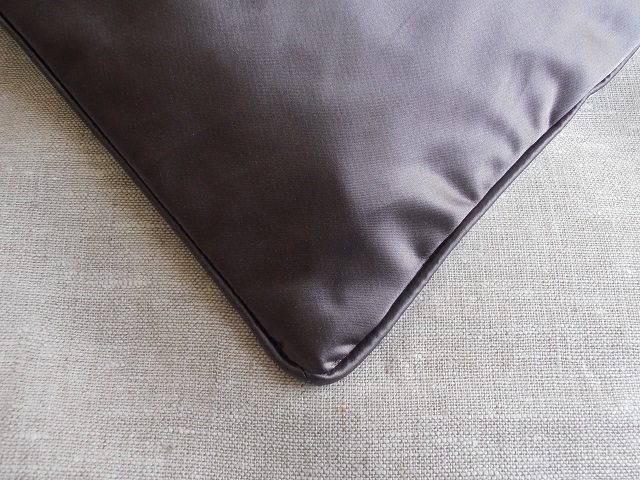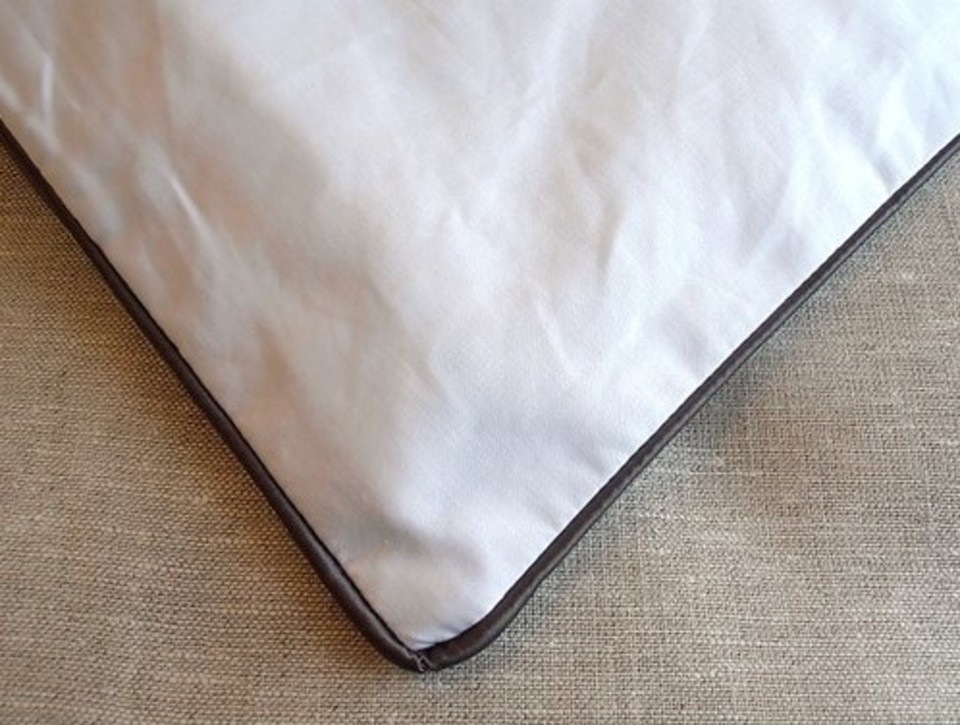 Step 3. Choose the fabric for the top of your duvet cover.
Step 4. Choose the fabric for the reverse side of your duvet cover.
Step 5. If you chose 'contrast piped' or 'contrast flanged' style, choose the fabric for your flange or piping
If you already have your own, I'm more than happy to work with your fabric. On the Quote Request Form simply state "own" in the fabric column and give the width of your fabric and the size of the pattern repeat (if any) in the area for notes at the bottom of the form (email me if you need help with the pattern repeat).
Step 6. Choose your size:

Single
135cm wide x 210cm long
King Single
165cm wide x 210cm long
Double
185cm wide x 210cm long
Queen
210cm wide x 210cm long
King
245cm wide x 210cm long
Super King
265cm wide x 210cm long
NB. The above sizes exclude flanges so if you're choosing either the self or contrast flanged option these finished sizes will be 14cm wider and 7cm longer.

Step 7. Save your completed Quote Form and attach it or use it as a reference when you request a quote below.
Got a question or special request?
Is there a style or size option you would like that you don't see on this page?
Email me - I'm happy to help!