The popularity of roller blinds has soared in recent years due to their minimalistic and functional qualities.
They are excellent in service areas such as kitchens and bathrooms due to the ease with which they can be cleaned.
Unobtrusive in appearance, roller blinds are popular as an attractive and economic window covering to provide privacy and light control.

Blockout blinds can be used on their own or fitted behind sheer curtains to provide night-time privacy. They can also be teamed up with sunscreen blinds and fitted into the same window using a double bracket system to give complete day and night privacy.
Sunscreen and sheer roller blinds can be paired with curtains or roman blinds for a complete window treatment combination.
Operation is either by a chain mechanism or motorisation – eliminating the need for chains.
Maximum blind width is 3000mm. For wider windows and doors, multiple blinds can be butted next to each other. See measuring guide below for more details.
Measure and get a quote for your roller blinds using the easy-to-follow guide below.
Download a Quote Request Form for Roller Blinds (either excel or pdf). This handy worksheet has been created to make it easy for you to fill in as you progress through the steps below. Save it on your device or print it out.
When you've finished simply save, scan or take an image of it and attach it, or transfer the information on it, when you request a quote below.
Step 1. Give your window/s a name/ID for future reference.
Step 2. Decide whether you need sunscreen/sheer, light filtering or blockout fabric then choose your fabric from the options below.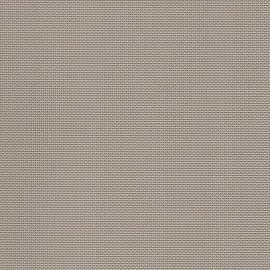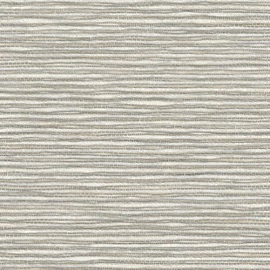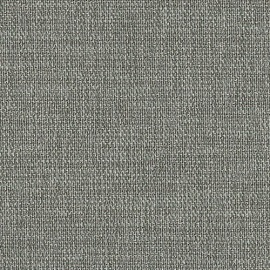 Step 3.
Choose your operating system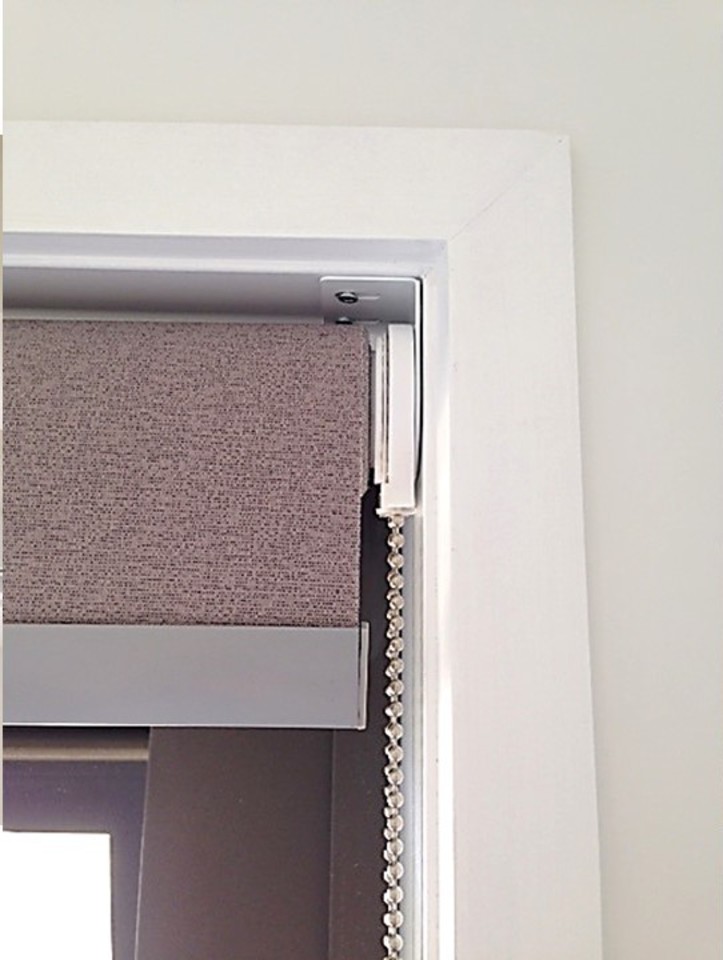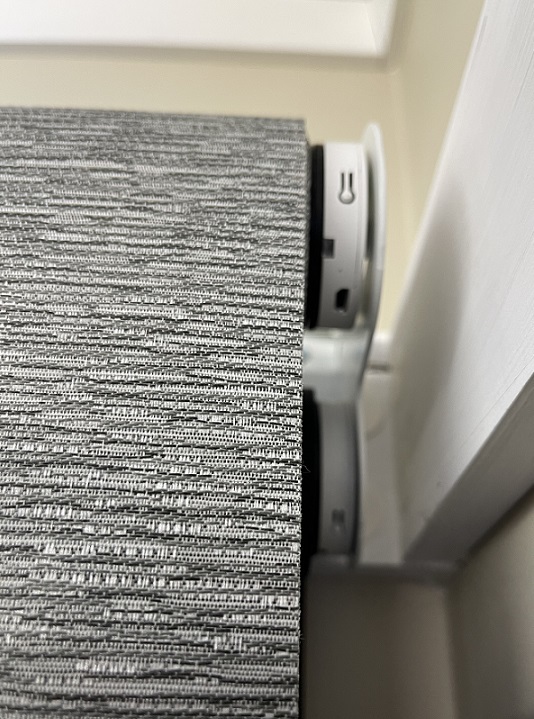 Motorised (battery with remote control)
More detailed information will be given on the quote according to the size of your blind/s.
If you're in a hurry, once you've completed these four steps you can save your completed Quote Form and attach it or use it as a reference when you request a quote below.
If you have more time and want to carry on designing your blinds you can keep working through steps 5-13 (you'll need to come back and do this anyway if you accept the quote).
Step 5. Is your blind is to fit on the inside or outside of your window frame. For 'outside fit' make a note of where you have measured from as this will be where you will fit the blind.
Step 6. Do you want your blind front rolled or back rolled?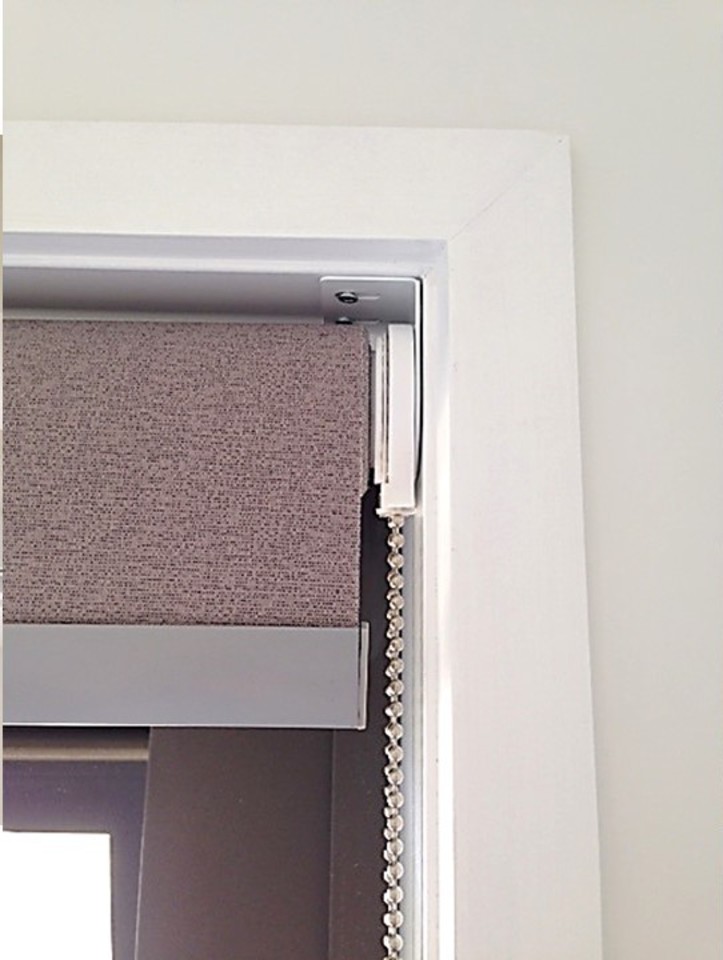 Front rolled
The fabric rolls off the front of the blind. Most often used inside window frames for a minimalist look and to avoid hitting window/door hardware.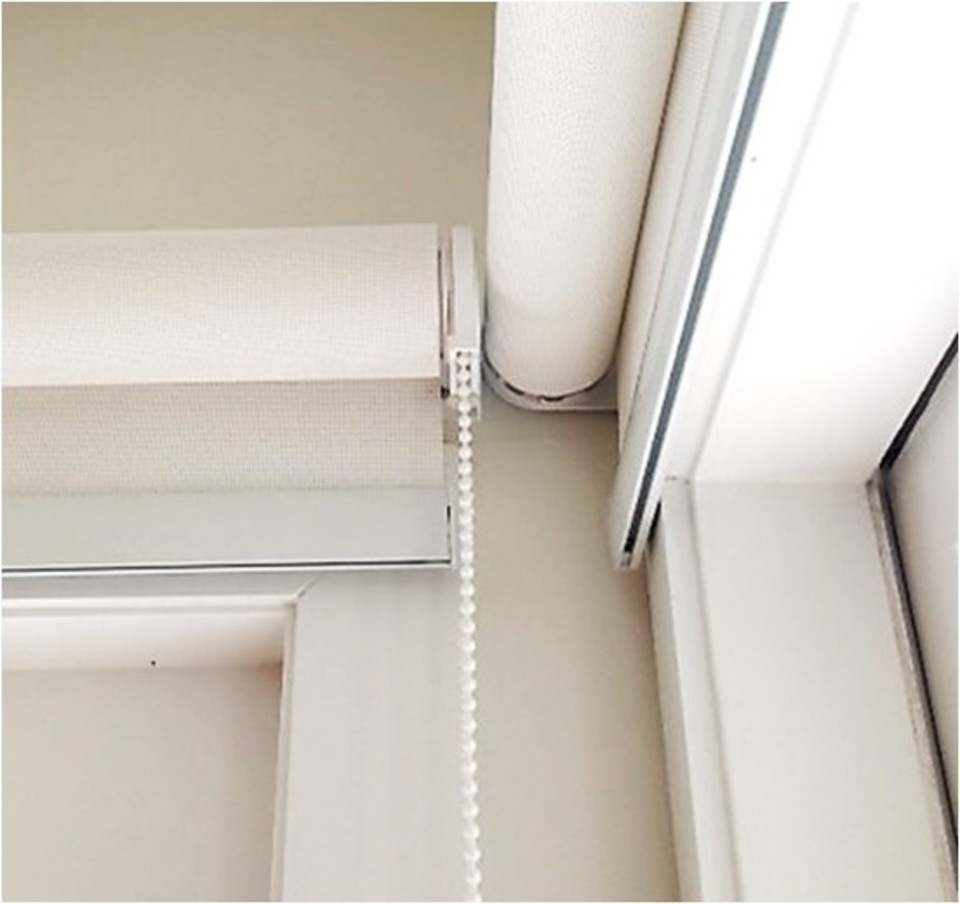 Back rolled
The fabric rolls off the back of the blind. Best option for blinds fitted on or above the window frames to decrease the gap between the fabric and the frame.
Be aware that if you choose a fabric with a white thermal backing this will show on the rolled part at the top.
Step 7.
Choose your bottom rail colour





Step 8. Choose your bottom rail style

Step 9.
Choose your bracket colour.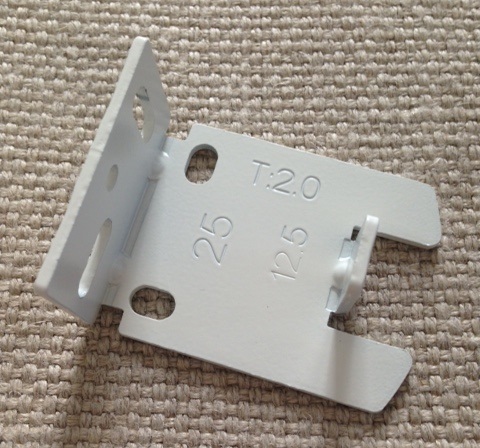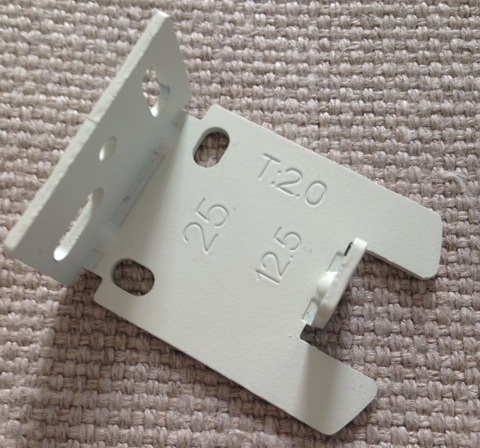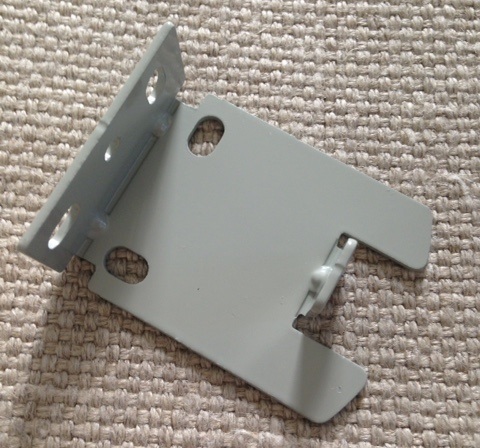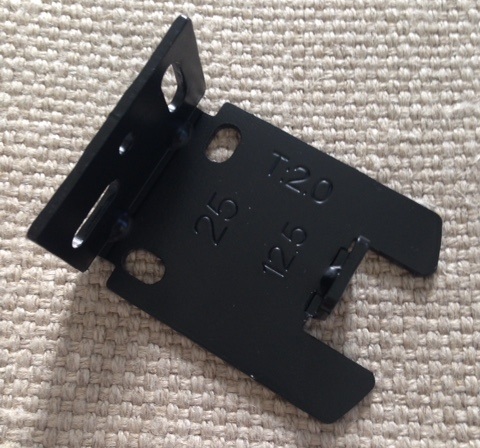 Step 10. Do you need single or double brackets? You only need double brackets if you are going to add a sunscreen roller blind in the same window - in that case please specify standard or slim double brackets on the form.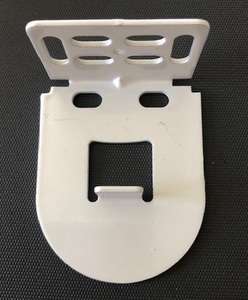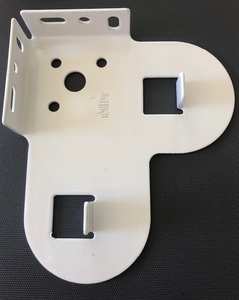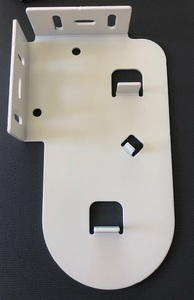 Step 11. Choose your sidewinder colour. (for chain-operated blinds only. Sidewinders are the part that houses the chain control (see photo immediately above). For motorised blinds you can skip to the bottom and request a quote.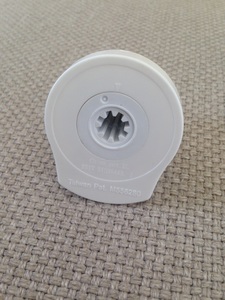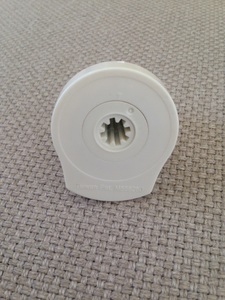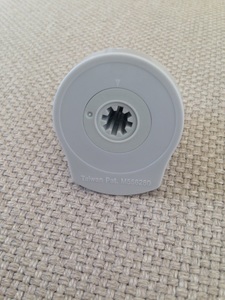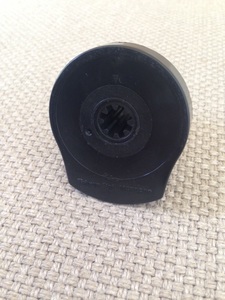 Step 12.
Choose your chain colour (for chain-operated blinds only).
For motorised blinds skip to the end.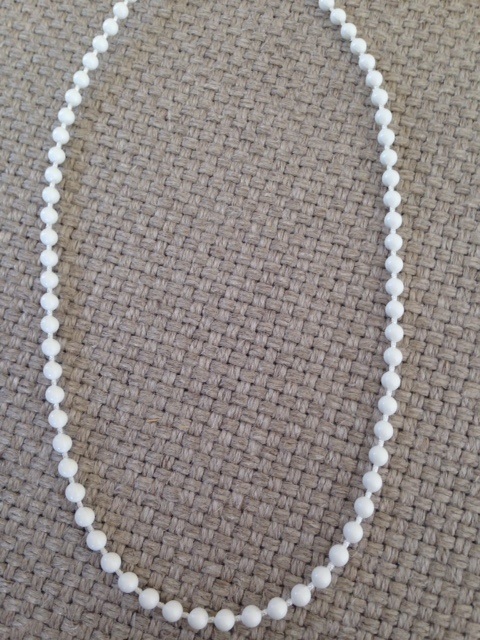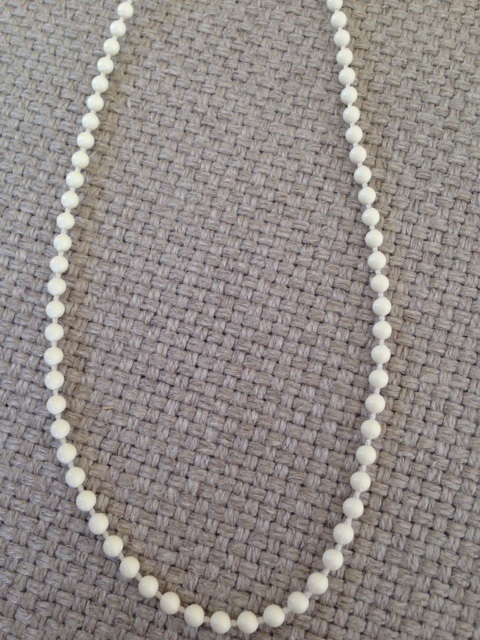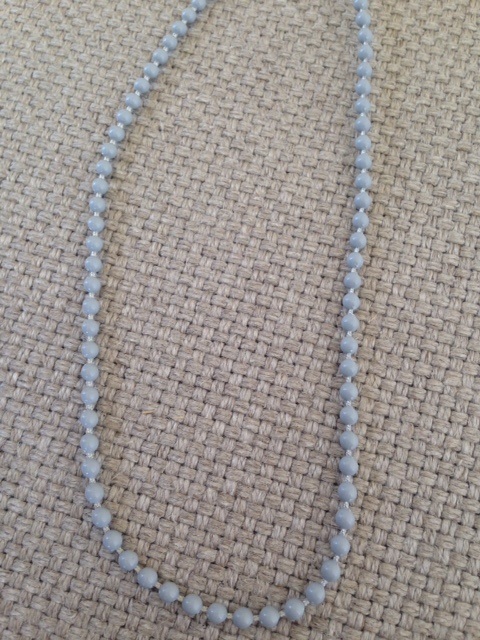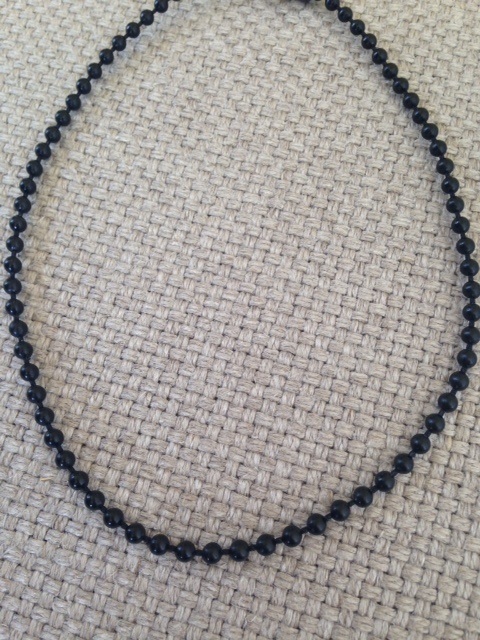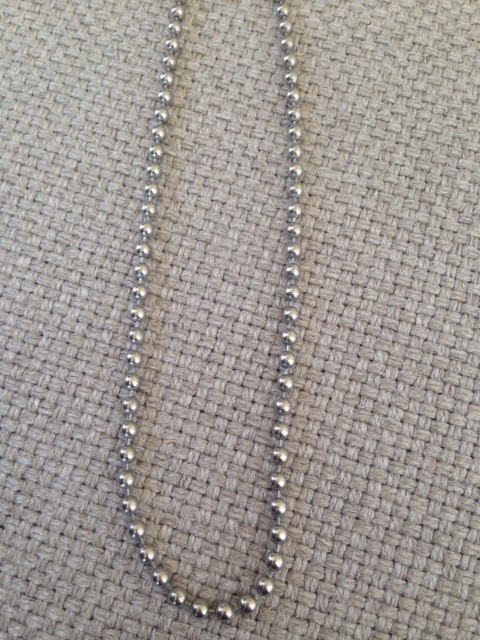 NB. your blind will be made with the optimal chain length. However, if your blind is to be fitted at a difficult-to-reach height and you need the chain to be extra long please specify the chain length you would like in the notes at the bottom of the quote form.

Step 13. Choose which side you'd like the chain or motor end.
Save your completed Quote Form and attach it or use it as a reference when you request a quote below.
Got a question?
Email me - I'm happy to help!